Contact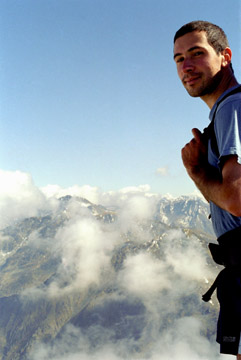 Thank you for your interest in our company!
Your Guide
14 Aleea Mimozei
Brasov, Romania
e-mail: contact@yourguide.ro
phone: +40 723 594960  Cristi Tutunea
phone: +40 737 091836  Ciri Turcanu
Please use the following contact form to inquire about our tours and outdoor services or make a reservation. All fields are required.